Director : Prof.A.Mohan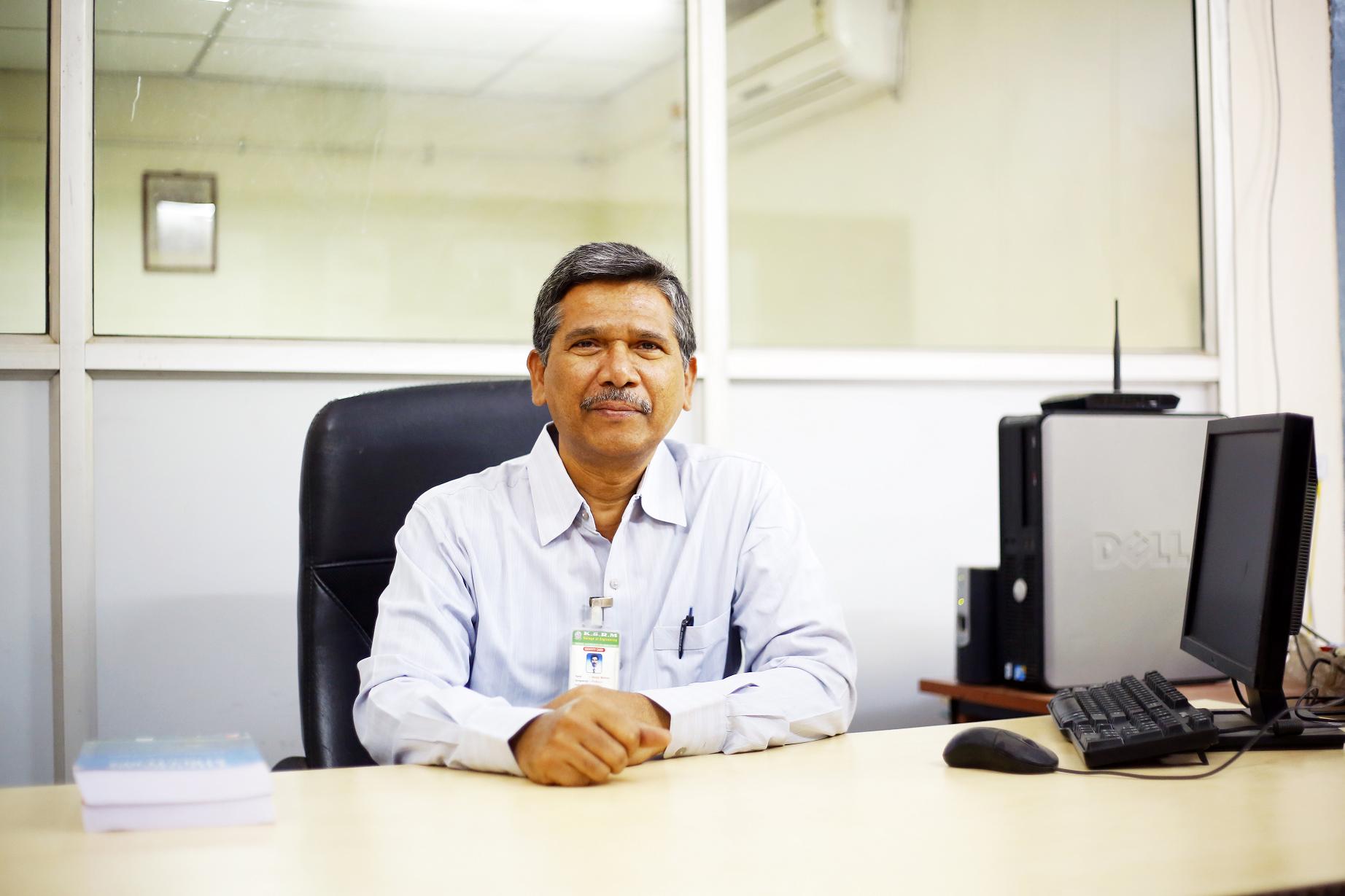 Prof.A.Mohan started his career in K.S.R.M.C.E. and served the institute for 30 years and reached zenith position of Director in Kandula Group of institutions. Under his able administration Kandula Group of Institutions are flourishing in all aspects. His invaluable support is unforgettable for the betterment of this esteemed Institute.
He rendered his utmost moral support to imbibe his vision and mission and has been trying at his best to inculcate standards and discipline.